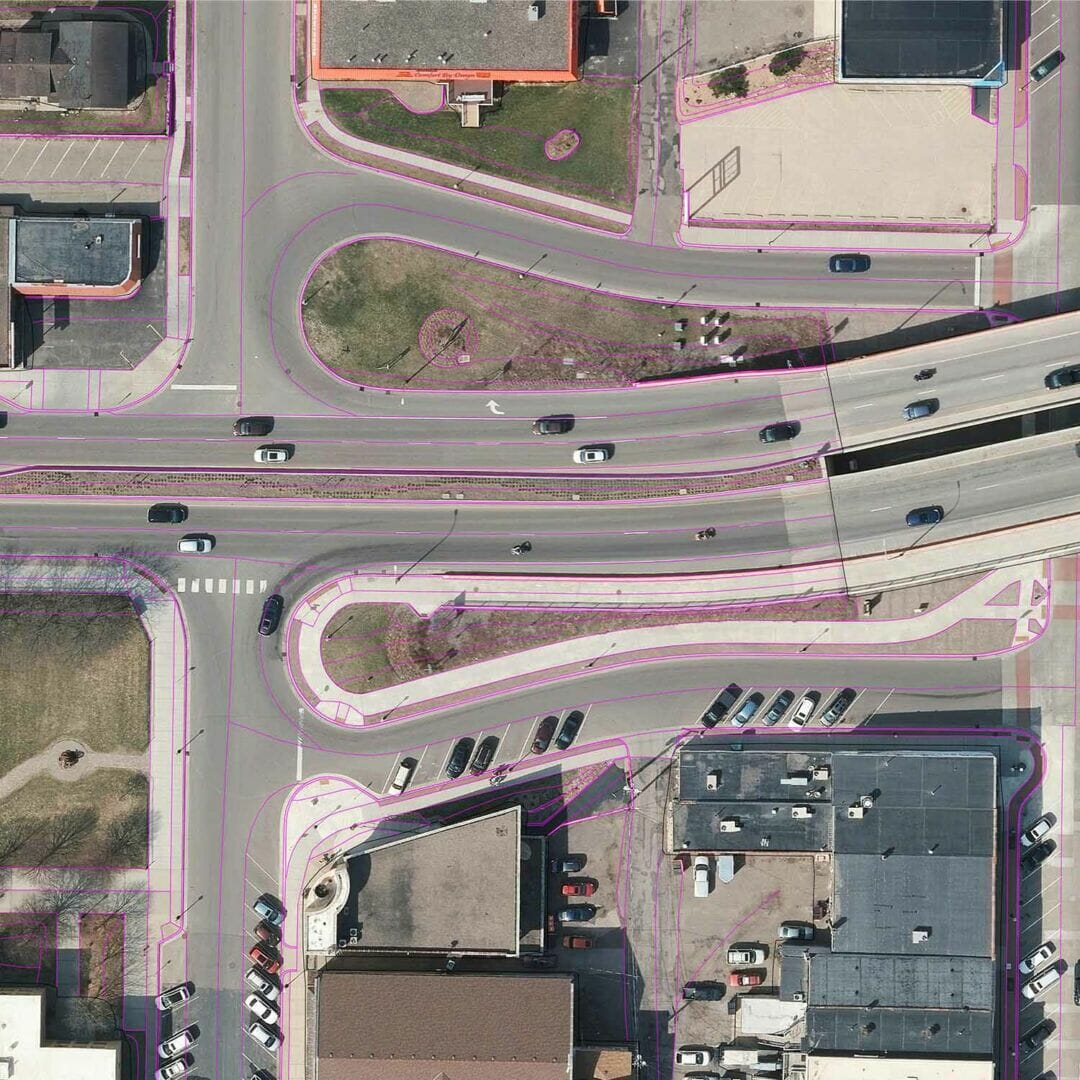 Utilizing the latest technology with stereo mapping compilation.
Photogrammetry works like your eyes.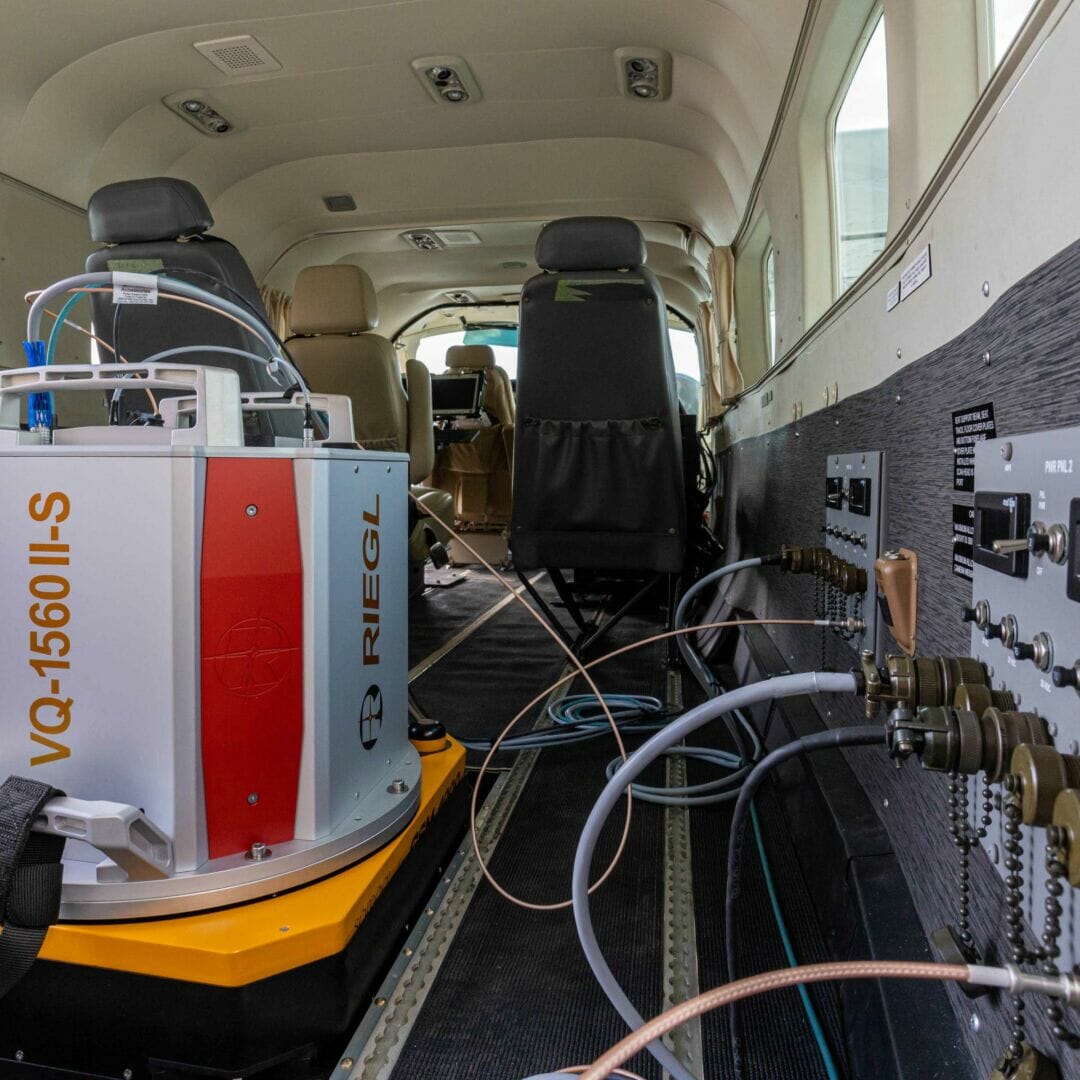 Our aircraft is equipped with multiple sensors and cameras, allowing for simultaneous collection of data from a single flight.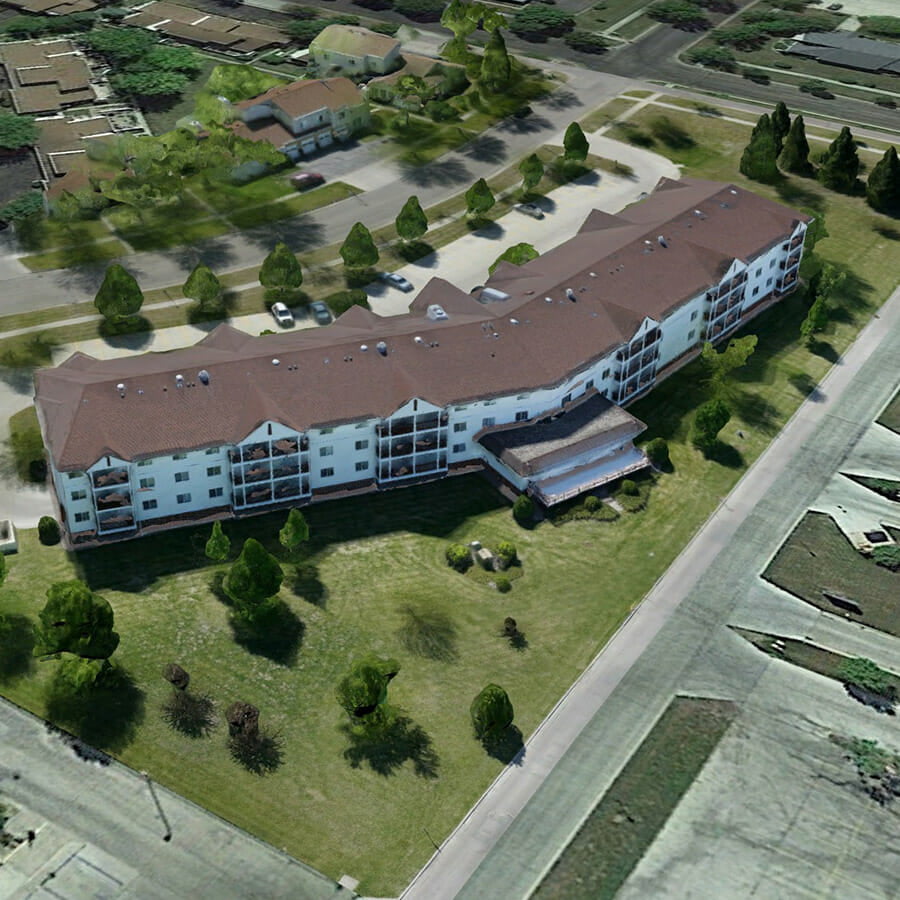 Small Unmanned Aerial Systems (sUAS) allow safe, accurate, and cost-effective data collection in areas that are inaccessible to conventional surveying methods.
95West Aerial Mapping is your fixed wing, high resolution imaging specialist.
95West Aerial Mapping's expanded capabilities and new equipment include:
Our newest fixed-wing aircraft: Cessna 208B Grand Caravan
New large format camera: Vexcel UltraCam Eagle M3
New LiDAR scanner: RIEGL VQ-1560 II-S
Simultaneous capture solutions for projects of all sizes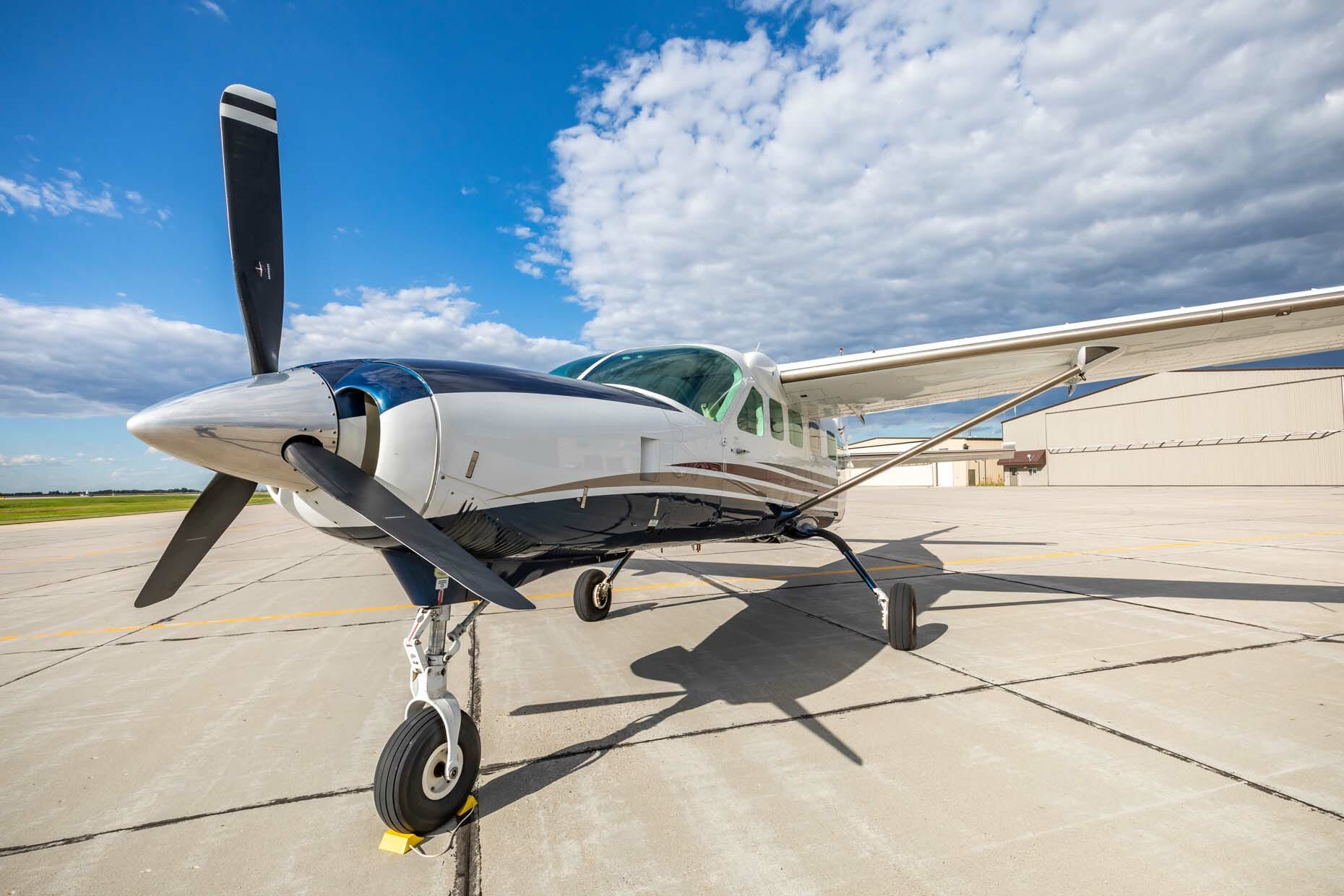 Watch this video to learn about the services we provide, our industry-leading simultaneous collection system, and the clients we serve….
When taking aerial images for a mining project, combining high density Lidar makes a huge difference in mapping accuracy and…
95West Aerial Mapping started out as KBM, Inc. back in 1952 to bring the latest technology in aerial photography and…